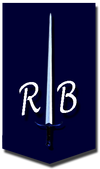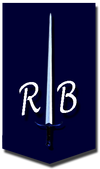 ---
---
---
---
ALERT! ~ ATTENTION! ~ ALERT!

---

Something on this page is missing or outdated. Please HELP FIX IT by editing this page!
      Check the "Comments" Section to see what it is.
https://www.everquest2.com/newsfeed/rss.vm
---
---
---
---
---
---
How To Navigate Around This Website
---
---

Scheduled Events
---
Location: All over Norrath
Date: June 9, 2012
Time: 8am EST
Rules: CLICK HERE
Harvest Resources: CLICK HERE
Assembly Loc: Guild Hall
View Flyer: Event Flyer

---
Adventuring Event

Location: Protectors Realm (PR) Sabilis
Date: Every 3 days
Time:9pm CST
Assembly Loc: RB Guild Hall
View Flyer: Event Flyer

---

---
---
---
---
---

---
Please join us...
as we discuss new books, new interests and new ideas.
---
Pendr's Corner
Now Available!
on
Amazon.com
~ For a sneak preview of his other books, click the image to check out his website...
---
---
---
---
---

Featured Events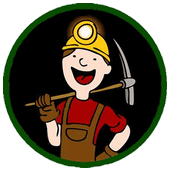 ---
| | |
| --- | --- |
| Help Make Articles More Interesting! | |
---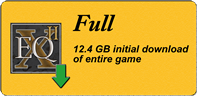 ~ or ~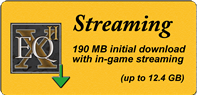 admin stuff...
Feedback: we look forward to hearing your feedback. To leave feedback, CLICK HERE.
---
Sandbox Policy:
Please follow these
SANDBOX GUIDELINES
when using the
sandbox
for this site. Thanks!
---

---
1
Ad blocker interference detected!
Wikia is a free-to-use site that makes money from advertising. We have a modified experience for viewers using ad blockers

Wikia is not accessible if you've made further modifications. Remove the custom ad blocker rule(s) and the page will load as expected.