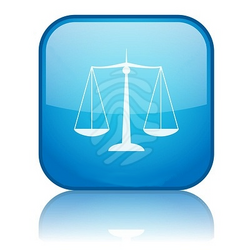 LOGO USAGE

All rights are reserved unless otherwise granted to You. Your rights to use the Image and/or name are subject to a written agreement and the restrictions specified therein at the time an agreement is entered into. Please notice that these restrictions also apply to the use of low resolution images for electronic and web use.
These restrictions also pertain to Advertising/Promotion, Consumer Goods, Direct or Indirect Mail/Brochures, Brochures, Indoor/Outdoor Display, Electronic, Internet, Intranet, Web Use, Internal Business Use, Editorial, E-card, Greetings Card, All Countries, All Medias, All Industries, All Sub-industries, including but not limited to Consumer Goods, Direct Mail/Brochures, Indoor Display, Internal business usage,
We offer limited licenses to users on a fee-base schedule. For more information CONTACT US
Ad blocker interference detected!
Wikia is a free-to-use site that makes money from advertising. We have a modified experience for viewers using ad blockers

Wikia is not accessible if you've made further modifications. Remove the custom ad blocker rule(s) and the page will load as expected.